This haunting photo was found in a Bible that originally belonged to my great grandmother Lena Wilhelms Kohler.  It was passed on to her only child, my grandmother, Emma Kohler Boll and then came into my family with Grandma Boll's death.  Grandma Boll recorded family information in this Bible for both her family and her […]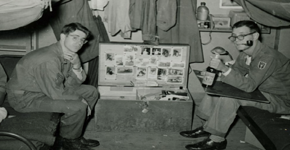 St. Louis, Missouri
My favorite city for genealogical research is St. Louis. As the home of my ancestors for over 150 years, St Louis is full of treasures. I will bring you a wealth of knowledge in your search for ancestors in St. Louis.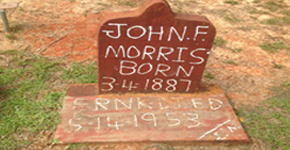 Natchitoches, Louisiana
My husband's family has taken me to in-depth study of the Natchitoches, Louisiana area from the time when it was the border between French held and Spanish held territory, to the Carolinas, where Bamberg county was named for a relative, and to New York and Holland Land Purchase research.
Natchitoches, LA

Search FYH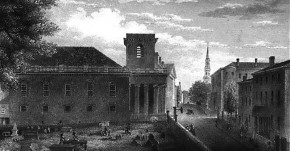 Early Boston Settlers
Another line led to research in Puritan Boston in the 1630s, to a brother-in-law of both Rev. John Cotton and Rev . Richard Mather. He was numbered among the early Baptists in spite of his relations. Lutheran church planters and New Light Baptists in the Appalachians, LDS pioneers and Catholics, church records yield some of the most interesting insights into their lives.